Registered Massage Therapist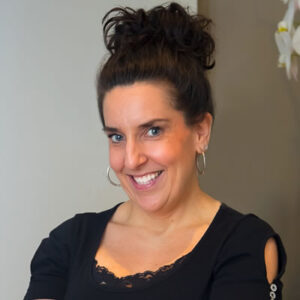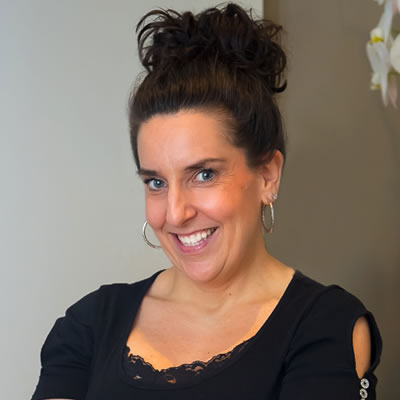 Bridget Gagnon, RMT, studied at West Coast College of Massage Therapy and completed the 3 year program in 2002. This 3 year program included subjects such as anatomy and physiology, pathology, kinesiology, neuroanatomy, myofascial release, therapeutic exercise, hydrotherapy and many more. Bridget has been registered with the College of Massage Therapists of BC and the Massage Therapist Association of BC since 2003.
In addition to the 3 year program Bridget has also taken various continuing education courses such as:
Craniosacral Therapy Levels 1 & 2 and Visceral Manipulation Level 1 through the Upledger Institute.
Manual Lymphatic Drainage Basic Level and Therapy 1 through the Dr Vodder International School
Introduction to Anatomy Trains Level 1 through KMI (Kinesthetic myofascial integration)
Advanced Bowen Technique Level 1
Systemic Deep Tissue
Introduction to Osteopathic Techniques with Ann Sleeper
Bridget uses a wide variety of techniques including myofascial release, systemic deep tissue, muscle energy, isolytic technique as well as various Swedish techniques. When these techniques are combined with other techniques they will benefit a wide range of conditions including but not limited to:
Stress
muscle tension
headaches (tension, migraines)
TMJ dysfunction
chronic pain
pregnancy
recent injuries
tendonitis, bursitis
Committed to providing accurate assessment and treatment of soft tissue injury and dysfunction, Bridget is also dedicated to effective patient education, which she hopes will allow one to take an active role in their own health care.
Bridget Gagnon's Hours
Tuesday: 3pm-8pm, Wednesday-Friday: 9am-8pm & Saturday: 9am-4pm
request an appointment with our local massage therapist