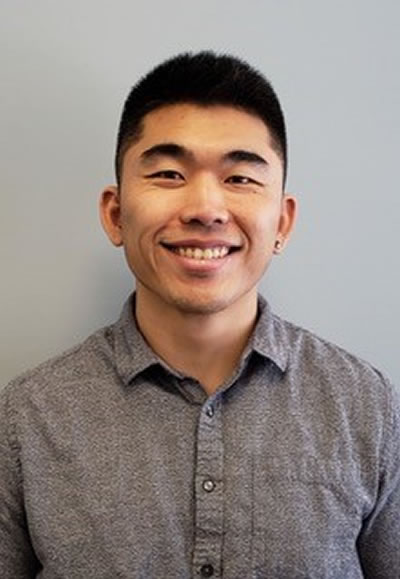 Cheng has a passion for optimizing patients' return to activities through progressive movement rehabilitation from his experience working as a physiotherapist and athletic trainer in Australia and Canada.
After graduating from UBC with a Bachler of Human Kinetics, Cheng completed his Masters of Physiotherapy at the University of Sydney. During his practice as a physiotherapist back in Sydney, Australia, Cheng utilized active rehabilitation as a mean to help patients return to daily activities and/or improve peak performance. He also worked as an athletic trainer with numerous sport teams including Langley thunders senior A lacrosse team, Scottish box lacrosse team and New Westminster Hyacks football team.
After playing football with the University of Sydney Lions during his master's degree, he continues to compete in multiple flag football leagues. He also enjoys hiking, weightlifting, and golfing.
Chenghao Cui's Hours
Sat: 9:00am – 1:00pm 
request an appointment with our local physiotherapist