Registered Massage Therapist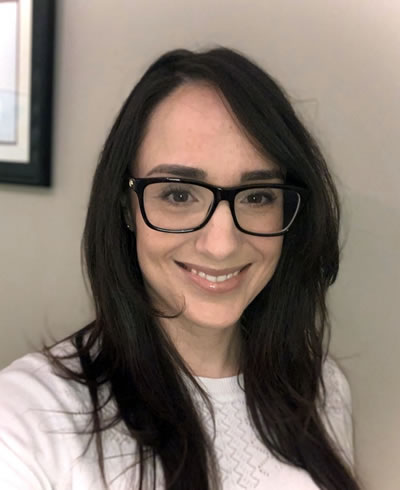 Delina graduated from the West Coast College of Massage Therapy's 3000 hour program in 2001. In 2007 she received her yoga instructor certification from Prana Yoga College. She is trained in IASTM (instrument assisted soft tissue manipulation) and is a certified reflexologist.
Delina has a special interest in managing chronic pain. Her treatment approach is gentle yet focused and goal oriented.
Her passion is to encourage the body's own natural ability to heal through yoga and massage therapy.
Delina Somani's Hours
coming soon
request an appointment with our local massage therapist