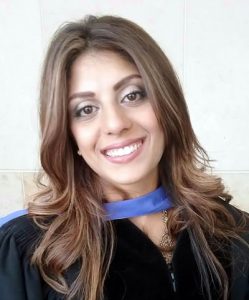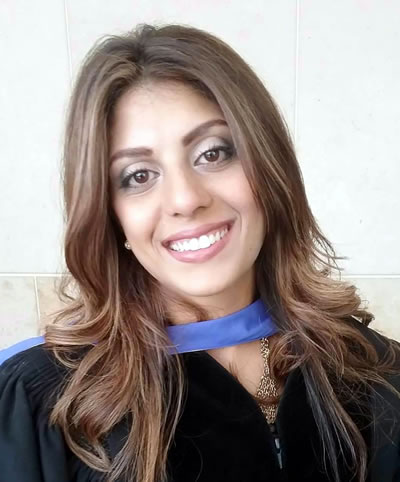 Having battled her own health problems, Dr. Mohamed gravitated towards naturopathic medicine because of the holistic and multi faceted approach it offered. Ever since she was young, her dream was to be a doctor and her passion to assist people in their journey to health.
Dr. Mohamed has a firm belief that health is not linear but dynamic with many facets. Having gone through her own personal experiences, she realized that health is not about the physical body only, but a very integral part is the mind and body connection and what we feed our subconscious.
Dr.Mohamed believes in micro steps that are manageable for the patient, but ultimately take them to optimal health and is keen and willing to help with any ailments. Her passion includes vestibular disorders such as vertigo. To Dr.Mohamed, irrespective of whatever condition the patient has, the answer is balancing the body to heal optimally!
An integral part of Dr. Mohamed's treatment plan is the zone technique. With only two other doctor's certified in BC, she applies this to every treatment and chose this certification because of the drastic results it gave and it's capacity to get to the root cause. Ultimately, the zone technique balances the body and optimizes the mind and body connection. Learning from her own health battles, this is the philosophy that Dr.Mohamed governs her practice on.
Dr. Fahrin Mohamed's Hours
Mon: unavailable
Tue: unavailable
Wed: 10am – 7pm
Thu: unavailable
Fri: 10am – 7pm
Sat: 9am – 4pm
request an appointment with our local naturopath