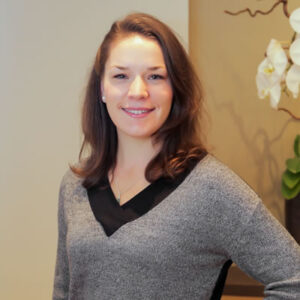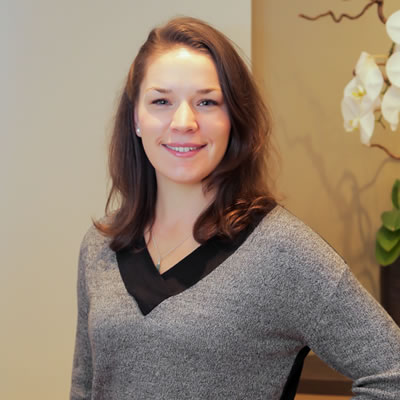 Dr. Galuska aims to help empower her patients to optimize their health and performance. Working together as a team, by educating them on their options and on the cause of each individual illness, she can choose specific treatment to help her patients on the path to success. Personalized medicine is here to help you feel your most vital and vibrant self!
Dr. Galuska is a licensed Naturopathic Physician in B.C. who received her education at the Boucher Institute of Naturopathic Medicine, in New Westminster B.C., after completing a Bachelor of Science in Kinesiology through Simon Fraser University. Growing up exposed to alternative medicine through her grandmother, conventional medicine didn't seem like the right fit and was amazed at the level care given to her by her Naturopath. She then realized that Naturopathic Medicine was a marriage of all things she loved most; science, nature, the human body, as well as physical, mental and spiritual health. Her grandma secretly wanted to have a Naturopath in the family, and she got her wish!
When not at the clinic, Dr. Galuska loves to be outdoors, camping, hiking, or fishing with her partner and two dogs, or playing rugby or soccer on the weekends.   Patients enjoy her light-hearted, laid back approach to medicine, keeping in mind that it's important to laugh! She has a special interest in; Sports Medicine, Pain Management, Digestion, Fatigue, Autoimmune Disease and Weight Management.  Dr. Galuska is also board certified in Acupuncture, IV therapy and Prescriptive Authority.
Dr. Raeann Galuska's Hours
Mon: unavailable
Tue: 1:00pm-8:00pm
Wed: 1:00pm-8:00pm
Thu: unavailable
Fri: 8:00am-4:00pm
Sat: 9:00am-6:00pm
request an appointment with our local naturopath