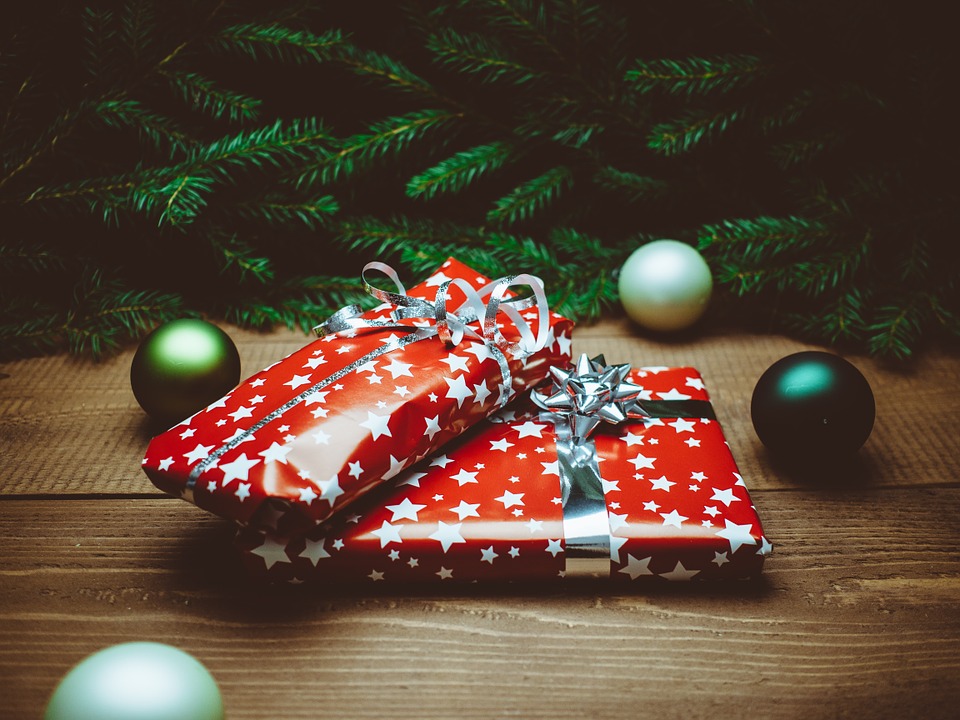 Candy and fun holiday sweaters are great gifts ideas, but why not give the gift of comfort, strength, immunity and relaxation. Yes, this holiday season, consider giving the gift of health! Here are some great options for the people in your life:
Cold as ice, but way more effective! Cryoderm products are a great way to relieve aching muscles and joints and will make for a great stocking stuffer for any of the active or athletic people in your live. Their eco-friendly packaging is an awesome bonus.
Comfort is key, no matter who you are. Chiroflow Water Pillows provide excellent neck support, resulting in a deeper more comfortable sleep. You can now maximize your comfort while on the go with their smaller, travel size pillows. All Chiroflow are now 15% off at Back to Wellness. Come in and try them for yourself.
3. Joy of the Mountains Oregano Oil
Interesting taste? Yes. Fun for the whole family to try? Yes. Proven to boost your immune system? Absolutely!  Winner of Alive Awards' Best Herbal Product award, Joy of the Mountains oregano oil is a fantastic gift and a great way to ward off nasty holiday colds.
4. Santevia Alkaline Water Products
Santevia products help to filter and re-mineralize your water; giving you all the wonderful health benefits of alkaline H20. Alkaline water filtration can help boost your immune system; aid digestion and weight control and help restore your body's natural pH level. Ultimately, Santevia products ensure that every glass of water is working overtime for you and your body! All Santevia products are 15% off at Back to Wellness until December 23, 2016.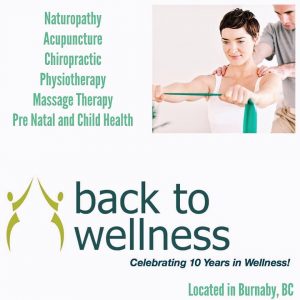 Don't know what to get for that special someone? We've got you covered. Back to Wellness gift cards can be applied to any of our products or services, including massage therapy, naturopathy, chiropractic care, physiotherapy and more. For a full list of our services, visit our website, HERE.