Back to Wellness Team
The Back to Wellness team consists of 8 practitioners with services including Naturopathic Medicine, Acupuncture, Chiropractic, Physiotherapy and Registered Massage. The practitioners, with their individual expertise, collaborate continuously on the care of a patient and value an integrated approach in patient treatment and continue to grow in this direction.
Stephen Ko, R.Ac.
Growing up in a family with two doctors of Traditional Chinese Medicine in Taiwan, Stephen grew up in the midst of Chinese herbs, acupuncture needles, Tui-Na therapy and herbal patches. It was this approach his uncle used to treat him with when he fractured his collarbone at the age of…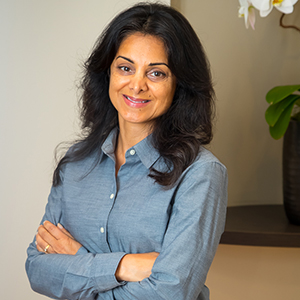 Dr. Rozina Budhwani, B.Sc., DC
For almost 20 years, Dr. Rozina Budhwani has developed a style of practice that combines correcting misaligned joints with specific muscle exercise techniques. She believes that an accurate diagnosis or getting to the root cause of the problem is the key to proper healing…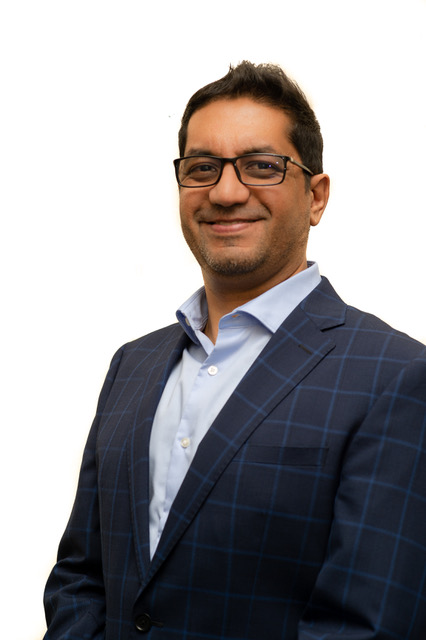 Dr. Moe Baloo, BSc, DC, MHA
Dr. Moe Baloo (BSc, DC, MHA) obtained a Bachelor of Science degree in human biology from the University of Winnipeg and a Doctor of Chiropractic degree from Northwestern Chiropractic College in Minneapolis, Minnesota. In 2011, he completed a Master's Degree in Health Administration from the University of British Columbia…
Our Local Massage Therapists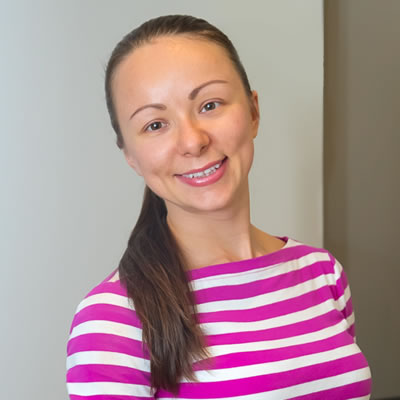 Darya Francis-Bain, RMT
Darya has been practicing as a Registered Massage Therapist in BC since 2012. She completed the 3000 hour Massage and Hydrotherapy RMT program, along with attending continued education courses on pain management and trigger point therapy…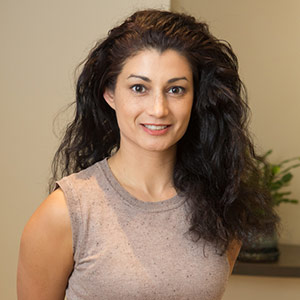 Kara Richards, RMT
Kara Richards is a registered massage therapist who graduated from the West Coast College of Massage Therapy in 2002. After a thorough patient history, Kara uses a blend of massage therapy techniques best suited for the individual.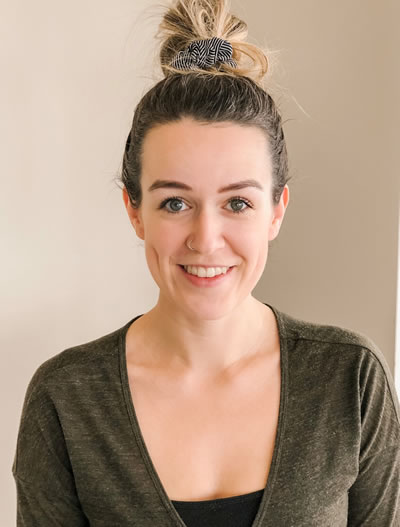 Emily Smith, RMT
Emily Smith graduated from the West Coast College of Massage Therapy in 2015, and has furthered her education in lumbospelvic pain, assessment and treatment. She also has experience and a special interest in treatment of pre/postnatal women.
Our Local Naturopathic Doctor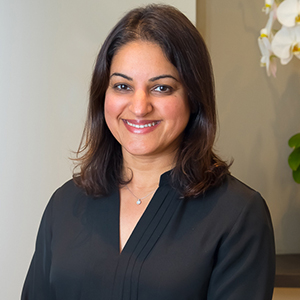 Dr. Rehana Kassam, B.Sc. ND
With over ten years of experience and an expertise in chronic disease management and prevention, Dr. Rehana Kassam has developed a successful practice in naturopathic medicine. Dr. Kassam acquired her Bachelor of Science degree in Nutritional Sciences at…
Our Local Physiotherapists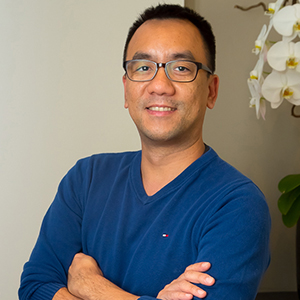 Marlon Wong Uy, PT
Marlon Wong Uy PT, a BC registered physiotherapist since 2011, has worked in the field for over 12 years in several countries (Canada, UK, Kingdom of Saudi Arabia , Turks and Caicos Islands and the Philippines). A BSc graduate in…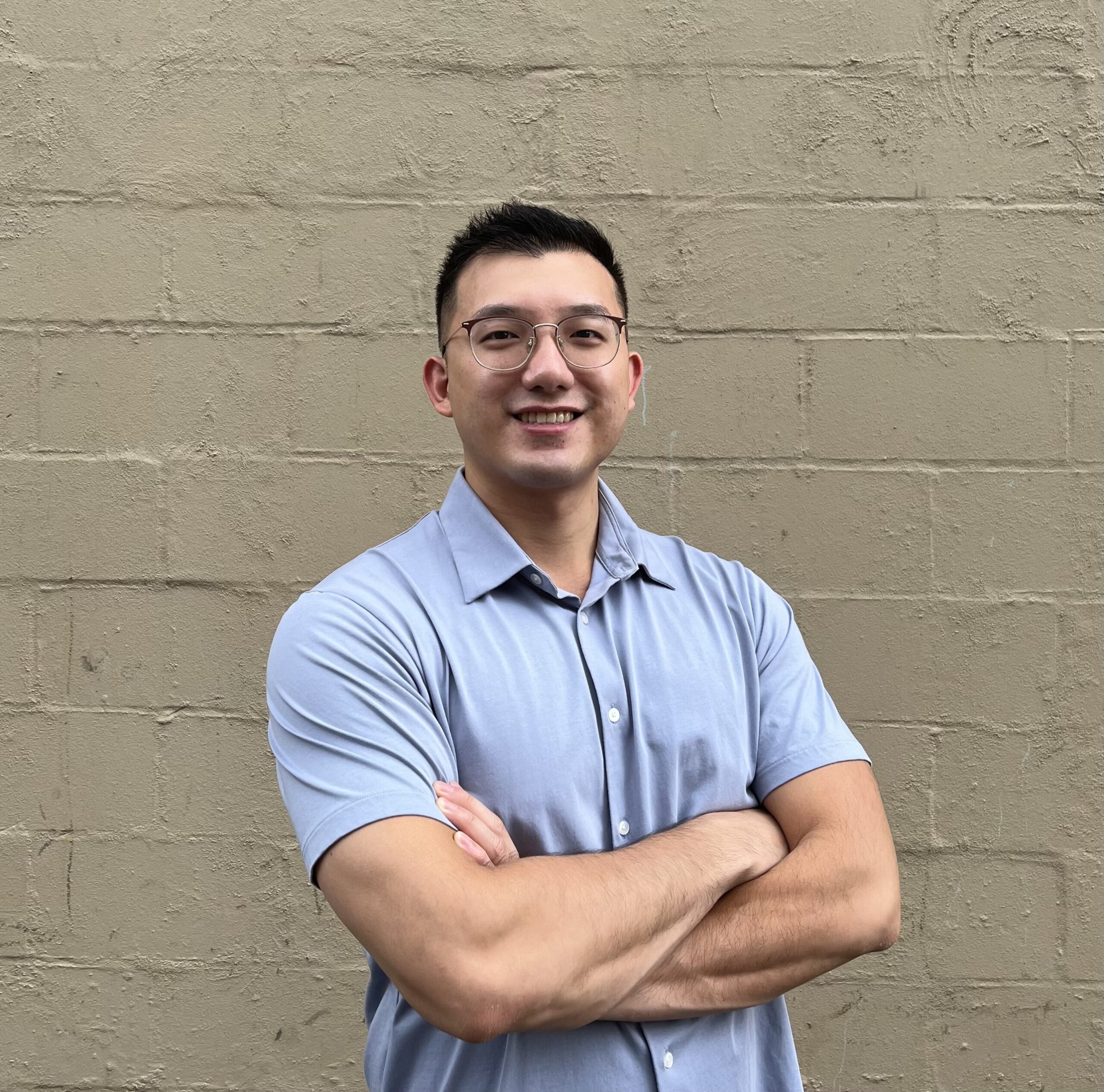 Will Lea
Will obtained his Master of Physiotherapy from the University of Sydney in 2019 and previously Bachelor of Kinesiology from SFU in 2017. Working as a supervisor at a private clinic and having exposure working at multiple hospitals has given…
request an appointment today!