Registered Clinical Counsellor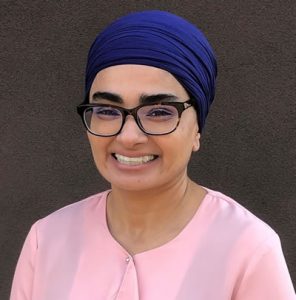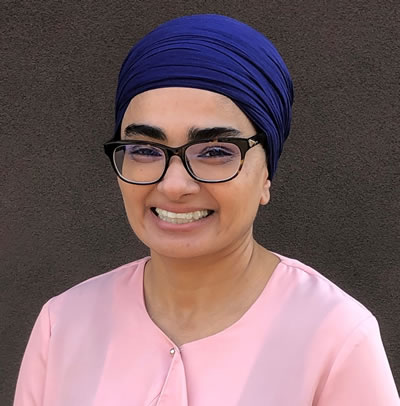 Over the past 8 years, Perminder has worked with young children, youth, adults, couples and families. In addition to being a Registered Clinical Counsellor she also has a Masters in Education in Counselling Psychology.
She brings with her therapeutic and clinical tools to work with each individual and creates a safe space for her clients. She uses various therapeutic tools to meet the needs of her clients: Cognitive Behavioral Therapy, emotion-focussed therapy, trauma-informed therapy, and art and sand play therapy. Perminder implements the principles of attachment, neuroscience, and the mind-body connection in her counselling sessions. She brings a wealth of experience in working with anxiety, depression, and various types of trauma.
In her spare time she likes to paint, write, meditate and spend time with her family.
request an appointment with our local acupuncturist