People can be so hard to shop for, so why not give the gift of health! You'll help your friends and family live happier, healthier live, truly a gift that keeps on giving.
All Santevia products (excluding filters) and Chiroflow Water Pillows are 15% off at Back to Wellness. Offer ends December 24, 2015.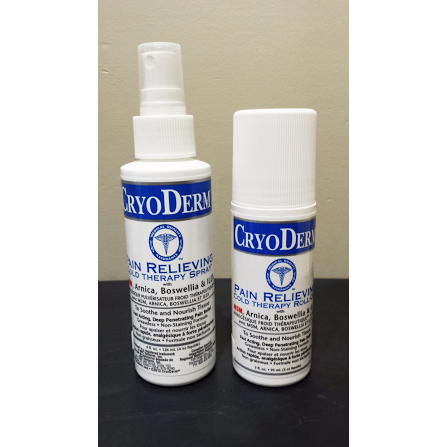 5. Santevia Alkaline Water Pitcher
Santevia water pitchers' help add important nutrients and minerals back to your drinking water, resulting in a stronger immune system, aided digestion and weight control. Give the gift of health glass by glass. For more info, click here.
4. Innate Whole food Multivitamins
Excellent energy support and easy on your digestive system (even if you take them on an empty stomach). Makes a great stocking stuffer! For more info, click here.
3. Joy of the Mountains Oregano Oil
Don't let your Holiday be ruined be nasty winter colds. Oregano Oil is an exceptional tool to boost your immune system. The taste is one-of-kind and we can guarantee your family will have fun
trying it. For more info, click here.

2. Cryoderm Roll-On or Spray
Cryoderm products are a great way to relieve aching muscles and joints and their eco-friendly packaging is an awesome bonus. For more info, click here.
1. Chiroflow Water Pillow
These pillows excel in neck support, resulting in better sleeps and maximum comfort. There's nothing better than a good sleep, meaning there's no better gift for your loved ones. For more info, click here.